Are you ready to feed your family?
Are you ready to have a thriving and successful garden?
Have you given up because you're sick of the weeds and the infestations of bugs?
Are you ready to put your garden on auto-pilot and finally enjoy gardening?
Well my friend, if you've answered yes to any of those questions, this is the course for you!
What's inside Vegetable Gardening Success?
What if I told you that you could...
1) Quit buying produce from the store
2) Set your garden up on a timer so you never have to worry about watering again
3) Prevent weeds from ever coming up & prevent pests from taking over
Get this my friend --
You can achieve all of this and the best part is I will be right by your side helping you along the way!
Not sure if you have time to grow a garden?
I completely get it, I've felt that way too.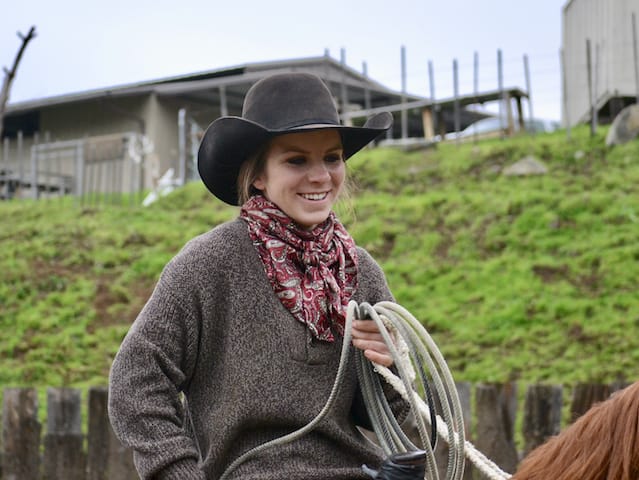 Hi, I'm Audrey!
I am so excited to help you along your gardening journey! I have grown a garden my entire life and have had my fair share of failures and wins. So in this course my goal is to help you avoid the failures and just skip right on ahead to the gardening wins!
FAQ'S


What if I don't learn anything new?
I offer a 30-day money back guarantee. So if you are not satisfied with what you learn, it's fully refundable.
Is this course really for me?
If you consider yourself an expert gardener you may not find all the information completely new to you. Although, I am sure you will still learn some great tips and takeaways.
If you are a beginner to intermediate gardener, this course is geared specifically to you.
How long will I have access to the Vegetable Gardening Success Course?
You will have lifetime access to the course as well as access to all future updates. At no additional cost.
When does the course start and finish?
It is fully online and is completely self-paced. This way you can work on it anytime that you want and go through each lesson in any order that works best for you.